About Ecore Commercial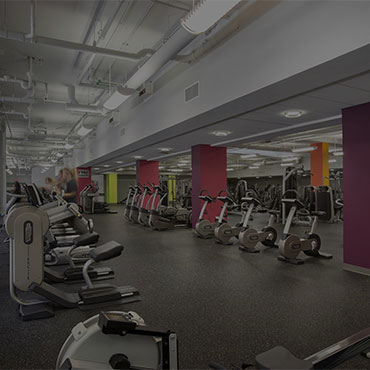 Any Ecore product created using Ecore's patented itstru technology results in a floor that provides MORE safety, MORE sound and vibration absorption and MORE enhanced force reduction and energy restitution.
---
---
Featured Articles

Ecore Commercial
Lancaster, PA (Sept. 15, 2020) — Ecore, a manufacturer of safe, ergonomic and acoustic performance surfaces for commercial and athletic markets, is proud to announce the addition of two new surfaces to its Ecore Athletic Performance Collection. Modzilla and Beast Plus are...