TRIUMPH®
See More about TRIUMPH® >>>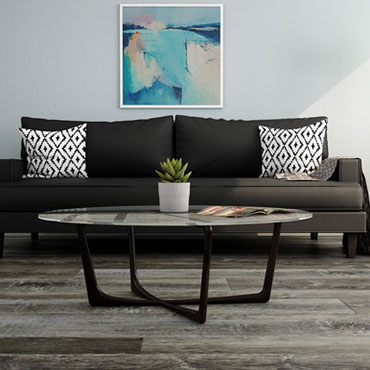 TRIUMPH® is an engineered waterproof flooring that can withstand almost anything in your home. Waterproof, pet-friendly, and stain resistant. TRIUMPH's planks are engineered with a durable top layer that helps protect floors from scratches and everyday wear, giving you the style you want and the resilience you need.
---
NOTE:
Dave's Floor Trends Inc does not carry every style of product. Check with us first about a particular product or to see if your product choice is available for special order.
---
---
Engineered Floors Hard Surface
Engineered Floors® Hard Surfaces represents the latest innovations in flooring technology. The brand offers three collections, REVOTEC®, TRIUMPH® and ENSIGNIUM™ as well as numerous LVT glue down styles.
---
Profile
|
Website
|
Design Tools